Recent Works
A presentation of recent works by Christian Fogarolli and Michele Spanghero at Galerie Alberta Pane in Venice.
Again Anew
January 27th – February 3rd, 2019
A new site specific sound installation at Cinema Modernissimo in Bologna commissioned by Fondazione Cineteca di Bologna for Artefiera, with previously unreleased recordings from Cinemazero's archive by Antonioni, Bertolucci, Fellini, Pasolini, Rosi, Taviani in dialogue with Gideon Bachmann.
Opening Sunday January 27 at 5PM, Piazza Re Enzo 3, Bologna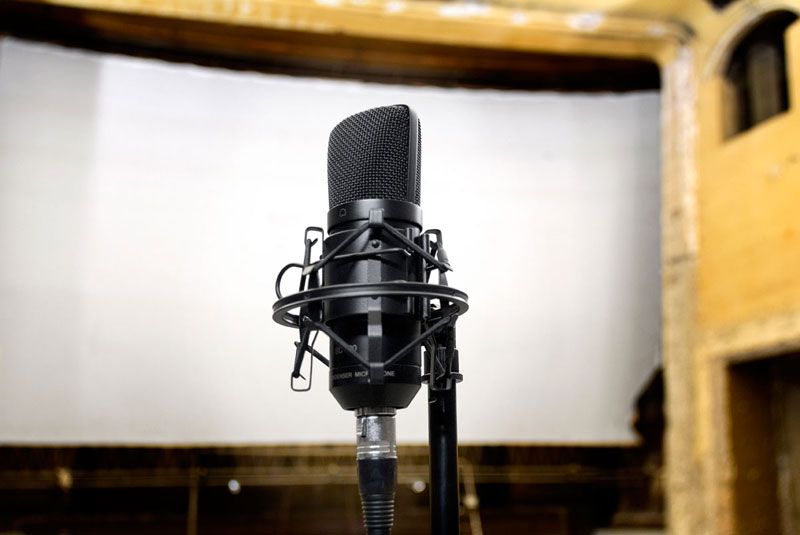 Fini & Confini
February 23rd – May 19th, 2019
A group show curated by D. Gavagnin at Museo del Paesaggio di Torre di Mosto, Venice (I)
Interieurs sur mesure
February 8th – March 9th, 2019
Group show at Galerie Alberta Pane in collaboration with Galerie A1043 in Paris.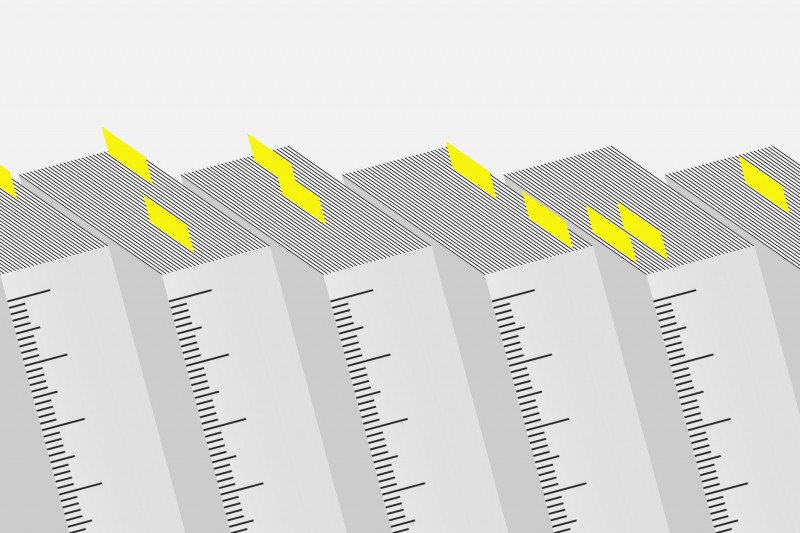 Residency at Miramare Castle
December 20th, 2018
Intus site specific sound installation at Miramare Castle, Trieste, Italy
for UFO Residency Project curated by M. Serli
Ars Electronica in Beijing
November 7th, 2018 – February 28th, 2019
The sound sculpture Ad lib. will be displayed in the exhibition Future Humanity – Our Shared Planet curated by Lee Daehyung, Qiu Zhijie, Martin Honzik at Hyundai Motorstudio, Beijing, China