Altri echi
June 17th – September 24th, 2021
Group show Altri echi at Rita Urso artopiagallery in Milan

Institut Culturel Italien de Paris
July 8th – 22nd, 2021
The sound sculpture Ad lib. will be presented at the Italian Cultural Institute in Paris.
TBC
solo show in Paris
March 20th – May 8th, 2021 (extended till June 6th, 2021)
Ad libitum solo show at Galerie Alberta Pane in Paris.
Text by Dominique Moulon.
The exhibition is extended until June 6th, 2021!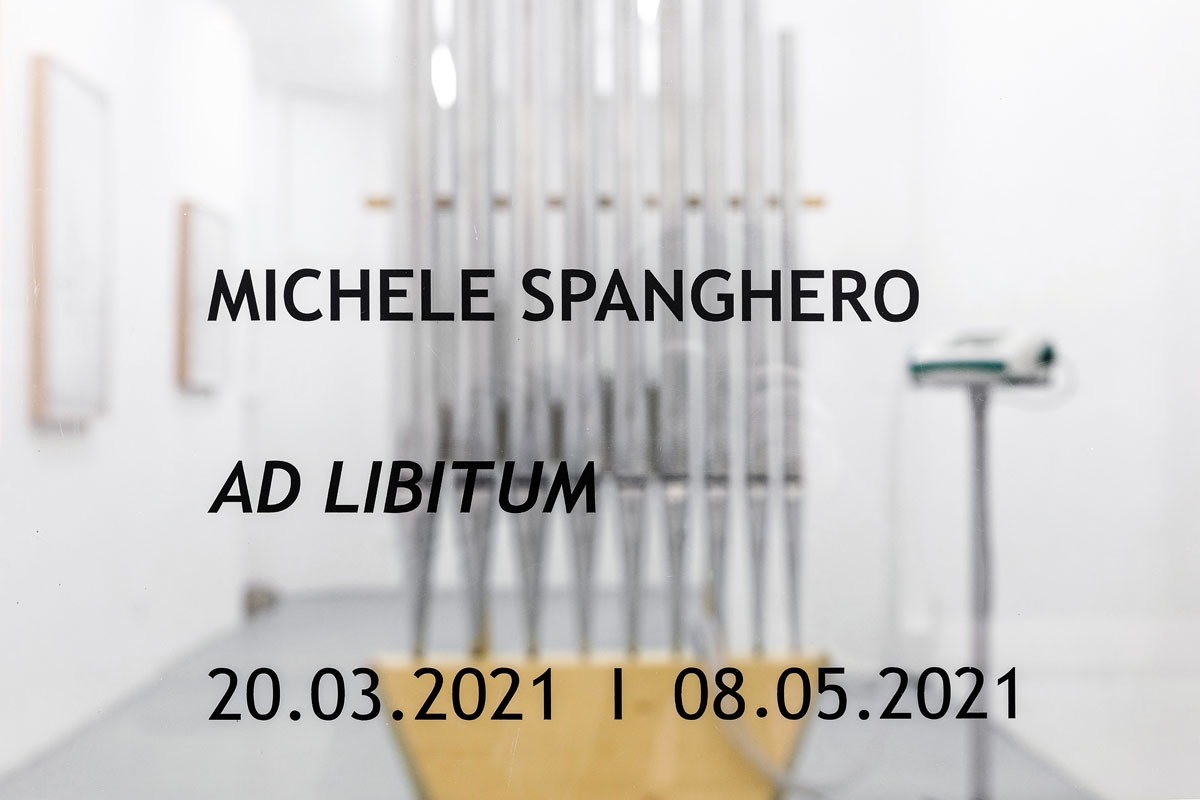 Matteo Olivero Award
Selected by advisor Domenico Quaranta, the project High Rise is running for Matteo Olivero Award curated by The Blank Contemporary Art and Stefano Raimondi.
on the cover
November, 2020
The sound sculpture Ad lib. is featured on the cover of «Neural» magazine issue #66
as well as a long interview by A. Ludovico.